Living in Riverside County gives you a life of good weather, plenty of outdoor activities, and the opportunity to have a home full of character. The county is home to many residential properties, with people reveling in the charm of different architecture. But with the good life always comes the need for regular maintenance and repair work.
When looking for reliable handyman services in Riverside County, look no further than Kaminskiy Care and Repair. Our team of experienced professionals is dedicated to providing quality craftsmanship that stands up to your expectations.
---
Riverside County Residential Handyman
Whether you need help with a leak, electrical work, or other home improvement projects, our team of professionals can tackle the job, no matter how big or small. Maintaining your house is no easy task, so let us handle it for you. Our clients have trusted us with their home improvement projects for years! There is no need to put your life on hold for a few repairs. Call your local Riverside County handyman and let them handle the job.
---
Kitchen Remodel Handyman In Riverside County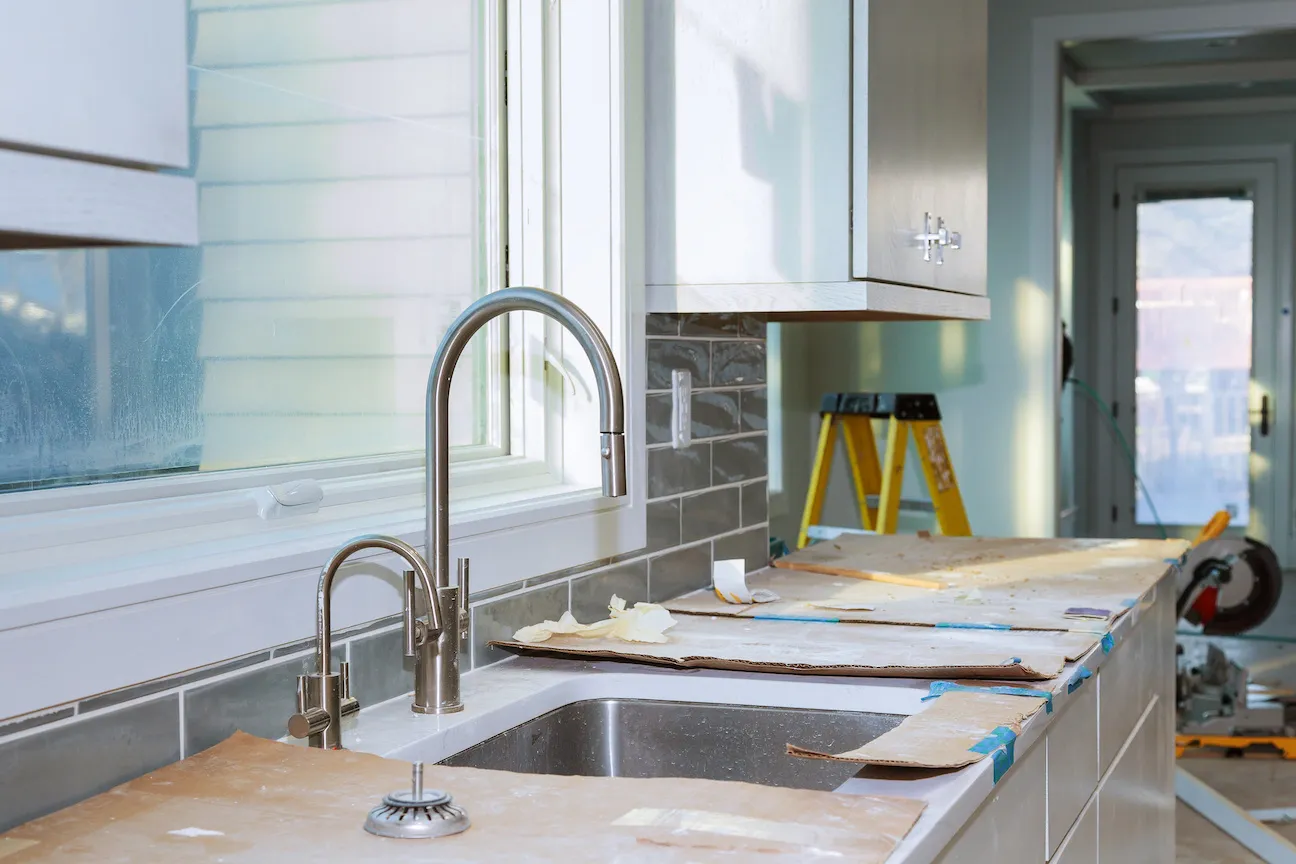 As a homeowner, you deserve a stylish, functional kitchen that makes you want to cook all day long. After all, the kitchen is the heart of every home. This is why problems with leaky fixtures or broken cabinets can be such a headache for homeowners.
Our kitchen remodeling handyman services are designed to make your space look modern and updated, whether that is through installing new cabinets, refinishing existing ones, or even something as simple as replacing fixtures. Instead of trying to do everything yourself, call the experts.
Kaminskiy Care and Repair's team of professionals can fix anything from damaged cabinets to broken light fixtures, and we can even help upgrade the look of your space. Your local handyman can tackle all those pesky projects in a time- and budget-friendly manner and make sure it works for you.
---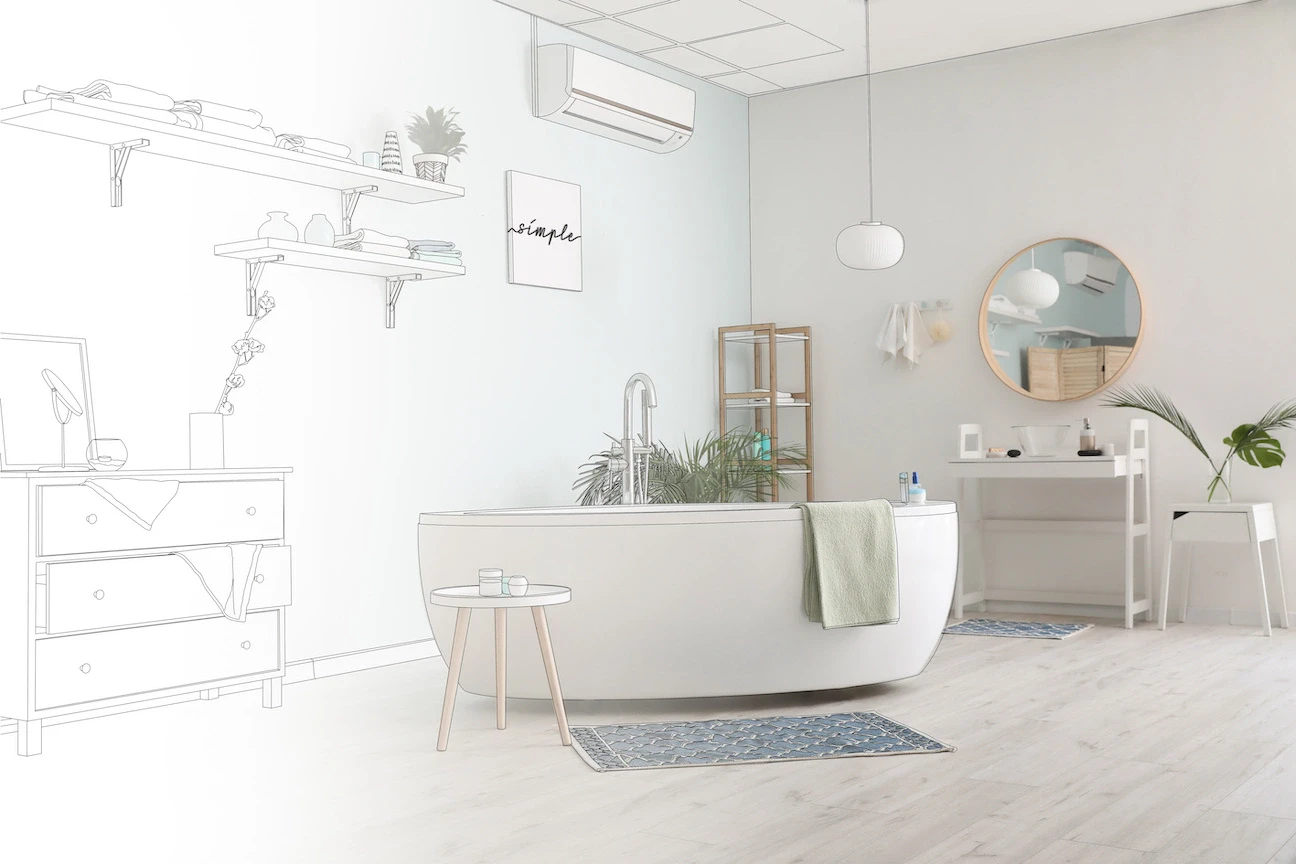 It might come as a surprise, but the bathroom receives the most foot traffic out of any area in your house. Having functional restrooms in a space is necessary to keep everyone feeling comfortable and cared for.
Clogged toilets can cause all sorts of problems, but any broken pipes can be a pain. This can lead to even bigger issues with your entire property's plumbing system, including poor drainage and disgusting odors. When something fails, it can lead to even worse problems in the home if not repaired soon enough.
Take the hassle out of redoing your bathroom with our professional handyman services. Bathrooms often become outdated quickly, so feel free to call us if you are ready for a change. We can help with everything from flooring and installing a new shower or tub to tiling the walls. With our expertise, your bathroom will look and feel brand new in no time.
---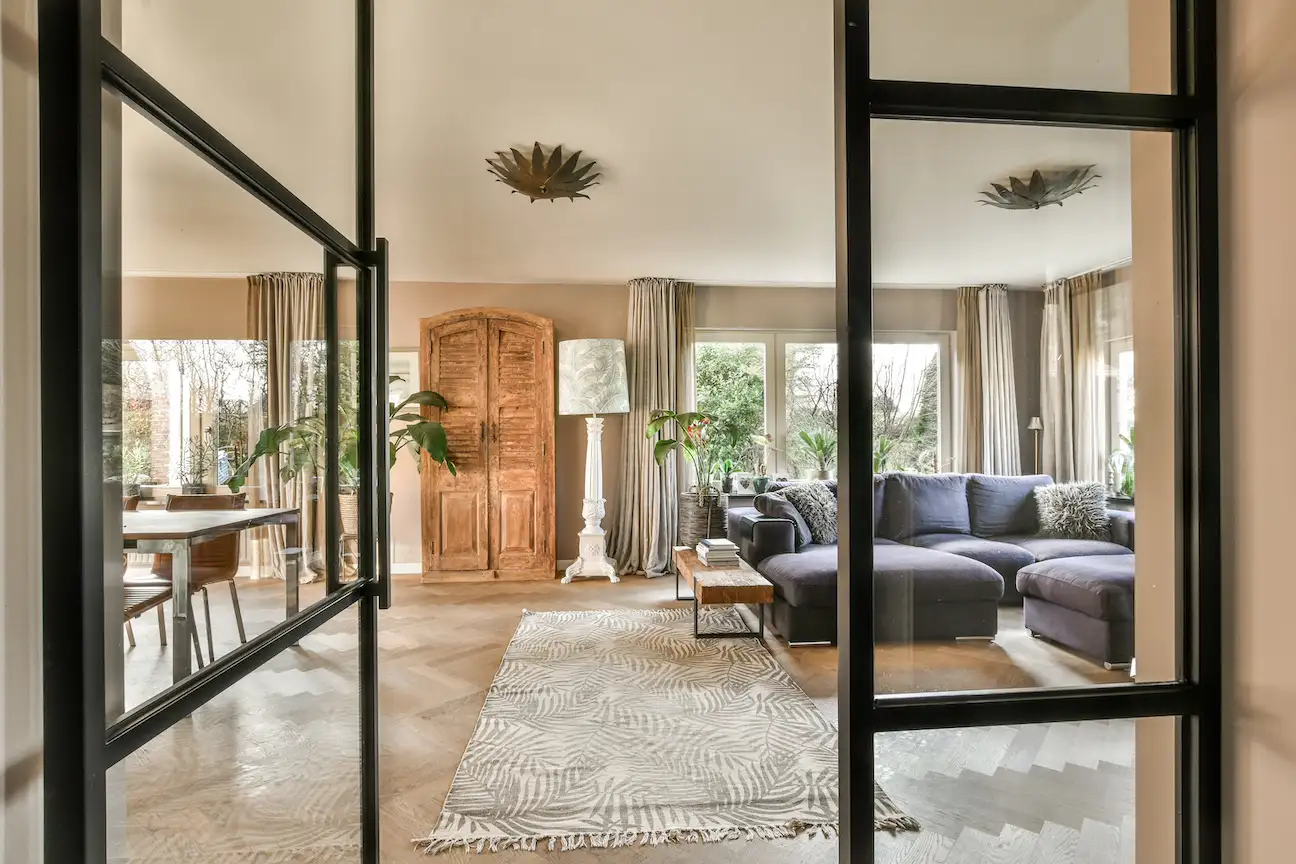 Home improvement projects can be stressful and time-consuming, especially regarding window and door installations. You want well-framed windows and doors that help keep your home secure and energy efficient.
However, with Kaminskiy Care and Repair, you can rest assured that we will install your windows and doors safely and correctly. Do not let the sight of broken hinges or panes ruin the look of your gorgeous residence. We will work with you to give you peace of mind that your home is secure.
---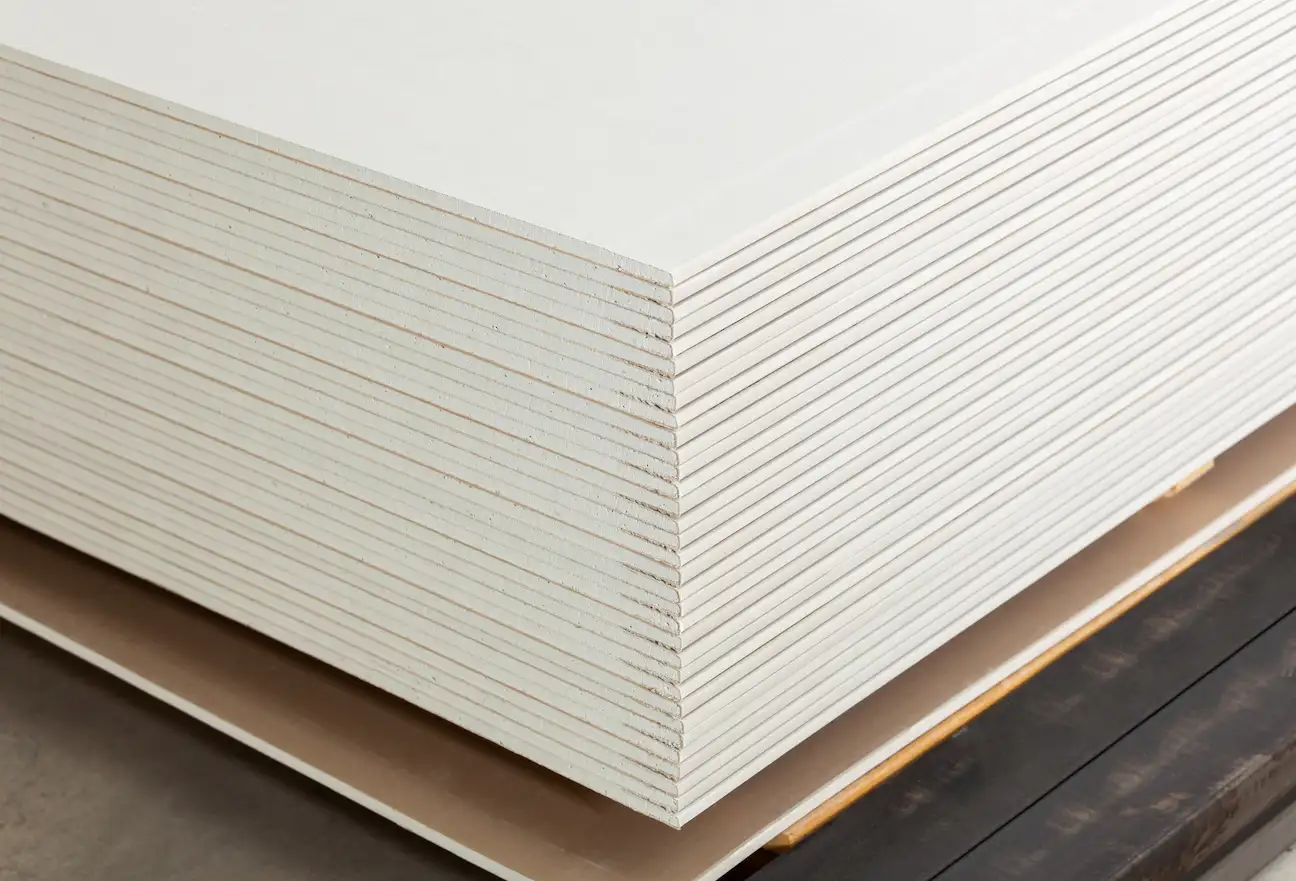 If there is one repair you should never ignore or leave to the last minute, it is drywall and stucco damage. Whether inside or outside, any cracks or holes in the covering can lead to pest infestations, termite invasions, and even water damage that come with higher repair and replacement costs further down the road. Compromising the residential structural integrity can also have dire consequences for you and your family.
When it comes to drywall repair, you want it to look natural, like nothing ever happened. The drywall contractors at Kaminskiy Care & Repair will make sure that any new drywall installations, patches, or stucco repairs blend in seamlessly with the existing structure. We will even texture match to ensure no one can tell the hole was ever there!
You want seamless, smooth walls that look like they have been there since the beginning. Our team take the times to ensure you are satisfied with our work, especially when it comes to making your house feel more like a home again. Everyone deserves a beautiful house!
We provide high-quality drywall repair and restoration services to help you restore the beauty of your walls and ceilings. Our skilled drywall installers and finishers can work with any repair, re-texturing project, or new drywall modification projects you may have.
---
Get Riverside County's Best Handyman on Your Side
Homes deserve a handyman service that can handle any job. Whether you need kitchen remodeling, drywall repairs, or window and door installations, Kaminskiy Care and Repair is up for the challenge. We offer a wide range of services, from small renovations to major remodels, guaranteeing you beautiful and fully functional spaces.
Every corner of your property should look and feel its best. Let us help you make that happen with our top-notch handyman services in Riverside County. Contact us today!