Homes age, that is a fact. With that aging you may start to notice that your stucco doesn't look as great as it once did, or perhaps your DIY project didn't turn out the way you had hoped and now you have some drywall damage. Kaminskiy Care and Repair can help! We are the best in Riverside County drywall and stucco repair! Our handyman service is here to help!
Your drywall and stucco serve an essential purpose: they protect your home from the elements, provide soundproofing and insulation, and enhance the aesthetic look of your home. Kaminskiy Care and Repair understands the importance of proper stucco and drywall installation and repair, providing quality handyman services for excellent home improvement. For every wall project you have, we have a handyman service to match!
---
Drywall Installation and Repair in Riverside County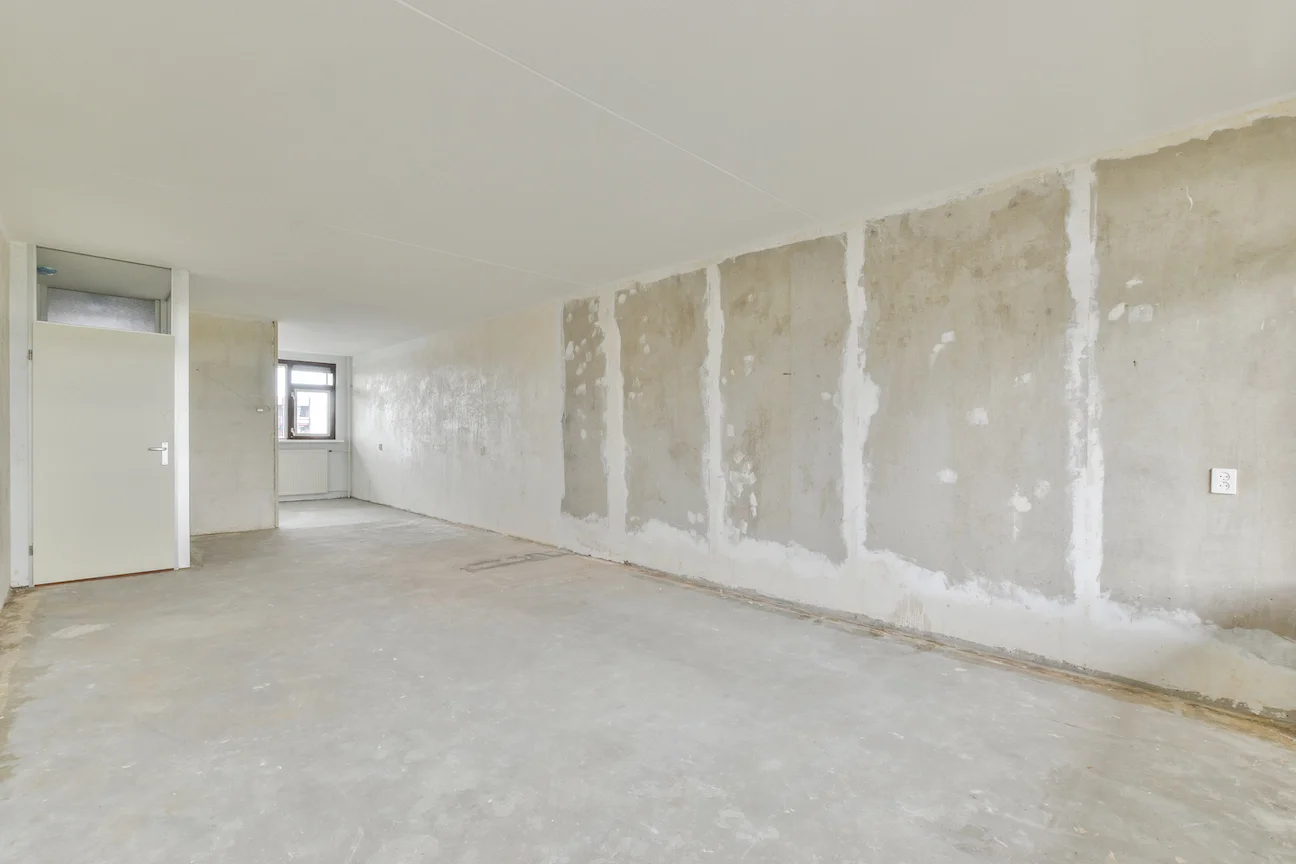 Some of the country's most beautiful homes are based here, and yours is no exception. Our drywall repair and installation is completed with high quality materials and craftsmanship.
We also provide drywall repair services to patch any damage and make your walls look brand new.
Every home is susceptible to water damage, accidents, and pests, but we will help you keep your walls in excellent condition for years to come.
---
Stucco Repair Service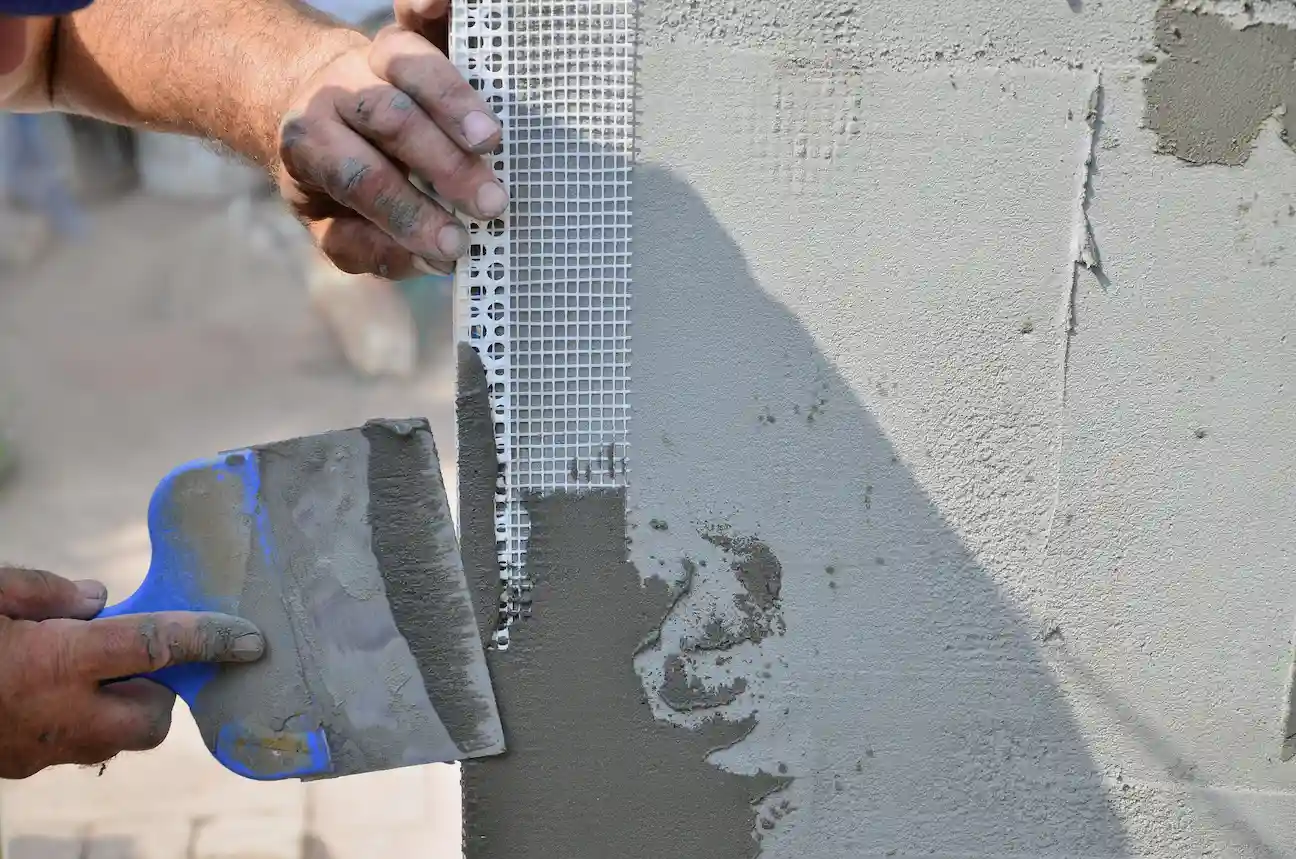 Like your drywall, your stucco is integral to your home's structure and integrity. Our team specializes in stucco repair, patching existing damage and protecting your home from future harm.
There is no need to wait for further damage or for your stucco to wear out! From cracks to sealants, we will ensure your stucco is as strong and stunning as ever.
When it comes to stucco, we are the number one choice in Riverside County. Our handyman service can even offer same day service! Give us a call today!
---
Drywall and Stucco Texture Matching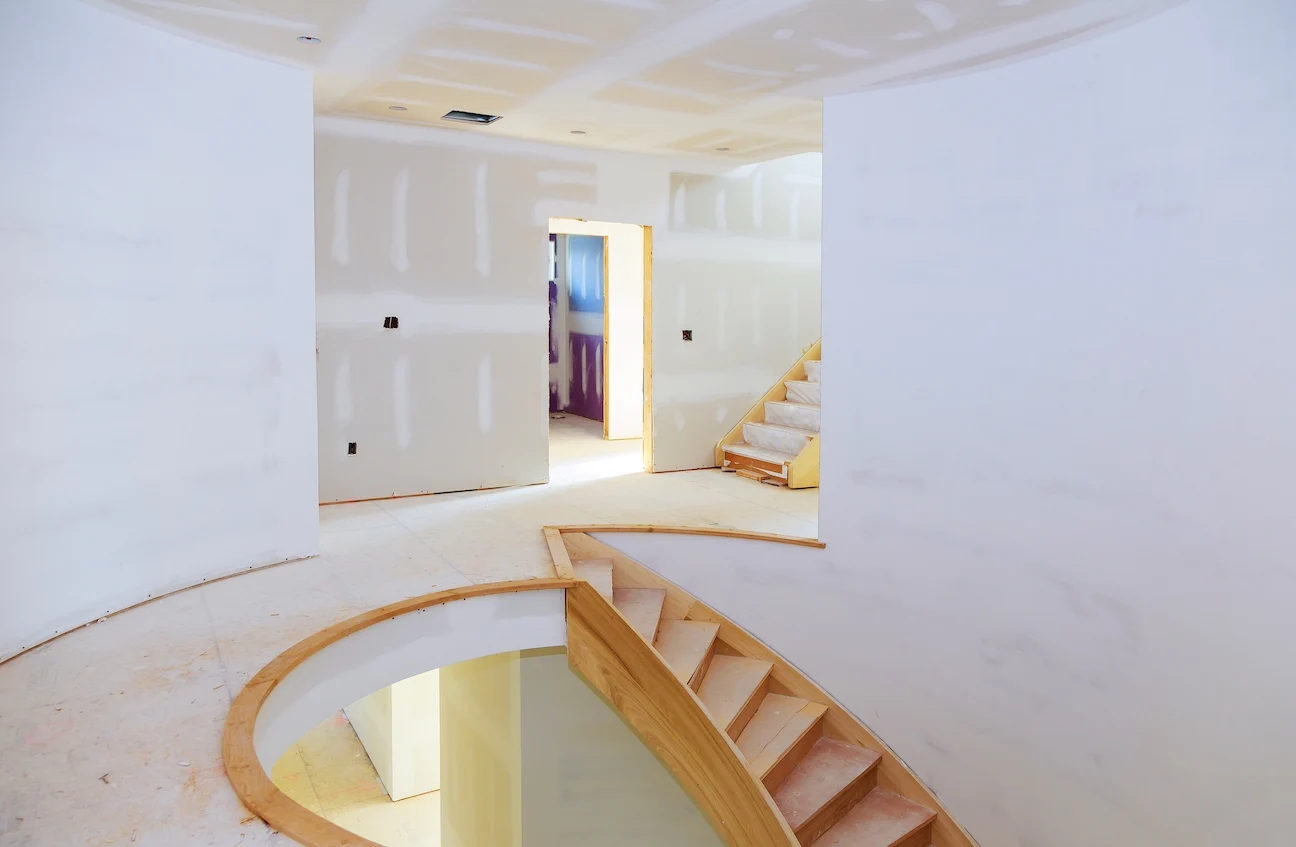 Besides installing and repairing drywall and stucco, we also provide texture-matching services.
We know that the look and feel of your walls are important, so we will ensure that your existing surfaces blend seamlessly with the repaired or installed areas.
Whether you want a smooth, even finish or a textured look, we can make it happen!
---
Ceiling Repairs for Your Riverside County Home
Your walls are not the only area that needs attention in your home. Drywall and stucco are also in your ceilings, and we can provide the same excellent services for your upstairs as we do for your downstairs. We offer ceiling repairs, guaranteeing sturdiness and durability even after years of wear and tear.
Our ceiling repair services ensure you are safe and sound wherever you are in your home. From pop-corn ceiling removal to minor fixes we are the ones to call!
---
Choose the Best Riverside County Drywall Handyman
When it comes to a drywall and stucco handyman, you need and deserve professional services with excellent results. Kaminskiy Care and Repair is here for you, providing top-notch stucco, drywall, ceiling, and texture-matching services. Whether you are building a new home or renovating an old one, we have you covered.
Our team is friendly and professional, providing you with guidance and support throughout your home improvement journey. We work with you to determine the best solution for any project, ensuring you get the best value for your investment. Contact us today to get started!