Sunnyvale weather changes have an effect on home. With Kaminskiy Care and Repair, you can rest assured that your windows and doors can withstand anything Mother Nature throws! Our experienced team of certified handymen specializes in providing the best quality repair and maintenance services for all your windows and doors. We understand that nothing is worse than worrying about a broken window or door when trying to relax in your home. That is why we provide prompt and reliable Sunnyvale windows and doors handyman services for all your home improvement needs. Whether you need minor repairs, routine maintenance, or major replacements, our experienced team is here to help.
---
Door Installation Services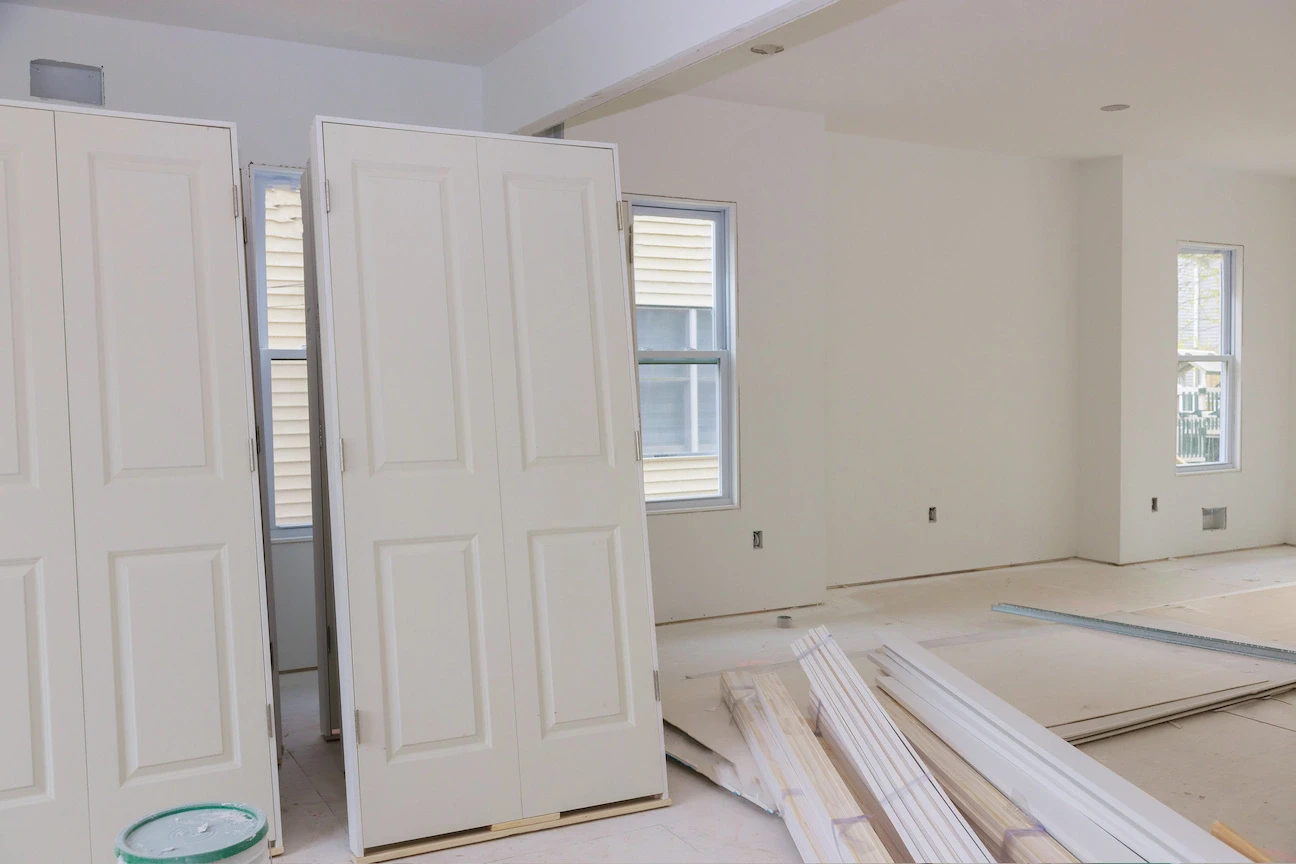 Building your home or office and looking for reliable, quality window and door installation services? You have come to the right place. Our team is proficient in door and window installation and can work on these common types:
Patio doors
Sliding glass doors
Screen doors
Casement windows
Awning windows
Bow windows
---
Window Replacement Handyman in Sunnyvale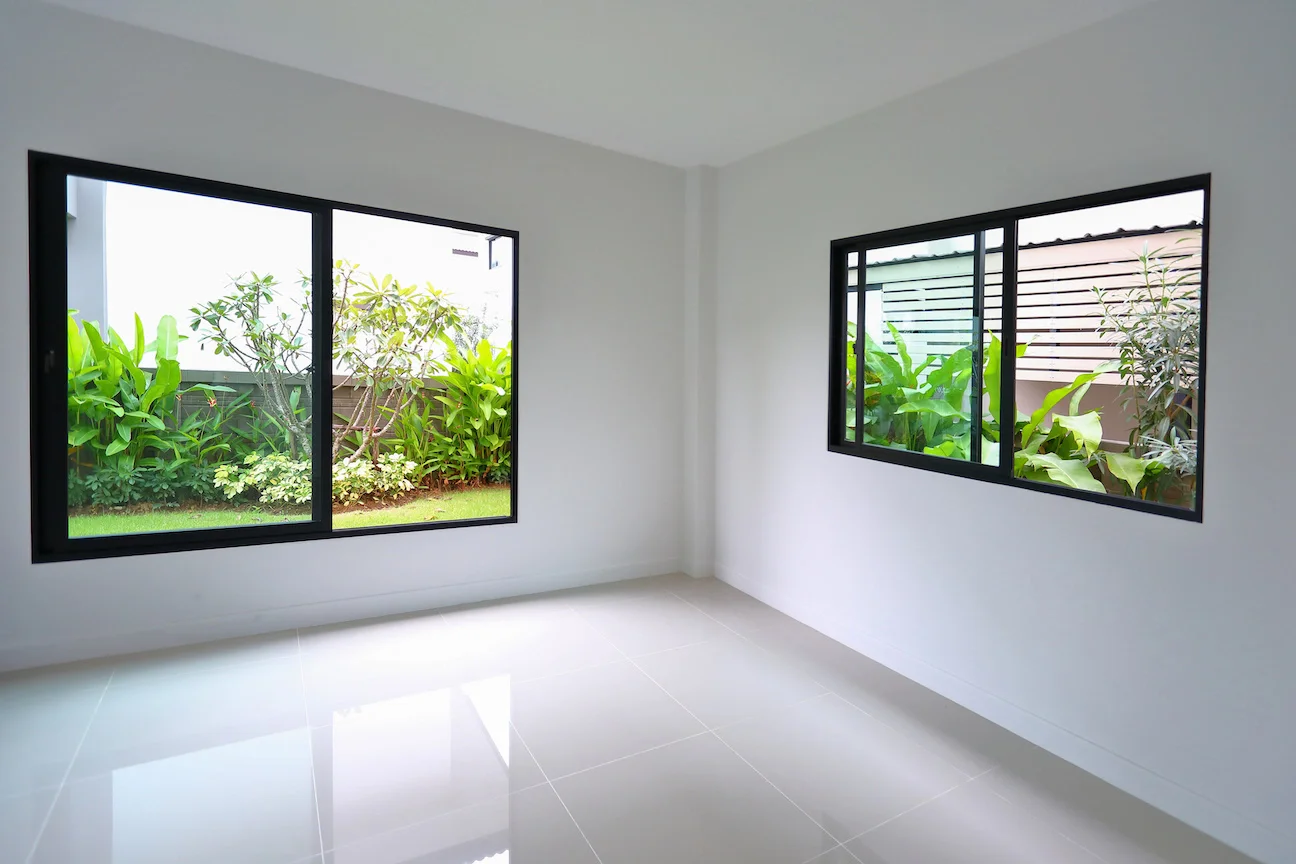 Kaminskiy Care and Repair is your go-to handyman for all your door and window repair needs in the Bay Area.
We offer prompt and reliable services to ensure you get the best results when repairing or replacing windows and doors in your rooms. Our experienced professionals are highly qualified to provide top-notch door repairs that will last a lifetime.
Window frame repair, in particular, can be tricky since it requires a keen eye and special tools. Luckily, our team has both.
We inspect every inch of the frame's surface when repairing window frames. We then secure any loose pieces and use special tools to patch up cracks or holes in the frame. If necessary, we can also replace parts of the window frame with new material so that you get a perfect fit. Our services are available for both commercial and residential properties, meaning no job is too big or small for us to handle.
---
Energy Efficient Door and Window Installation Handyman
One of the most common reasons to install or replace doors and windows is to improve your home's energy efficiency. If you feel your windows and doors are letting in drafts or not providing an adequate seal, consider replacing them. Additionally, new doors and windows can add value to your property. We provide top-notch replacement window and door services for residential properties in California. Our team of experienced handymen has the knowledge and expertise to ensure your doors and windows are correctly installed, maintained, or repaired.
---
Your Local Sunnyvale Door and Window Professionals
At Kaminskiy Care and Repair, we provide top-notch handyman services in Sunnyvale, for all your door and window needs. Our experienced professionals are dedicated to delivering outstanding services that meet all your expectations. We aim to ensure each customer's project is completed quickly, efficiently, and with the utmost attention to detail. We use only the highest quality tools, materials, and products to ensure our repairs are done right the first time.
Our door and window services will add value to your home and help you save money in the long run. Whether you are looking for a simple repair or want to upgrade your current setup completely, we have you covered. We offer everything from window and door replacements to repairs, maintenance, installation of new hardware, and more. Stop putting off repairs and call us today to schedule a service!