Kaminskiy Care and Repair has the necessary expertise to manage any project you want to undertake. Our Sunnyvale drywall handyman team has the knowledge, skills, and experience to promptly undertake even the most challenging residential or commercial projects. We are committed to offering top-notch service, regardless of the project's scope. Honesty, morality, and excellent customer service are our top priorities. We can also adapt our craftsmanship to fit your expectations regarding timeliness.
---
Drywall Installation and Repair in Sunnyvale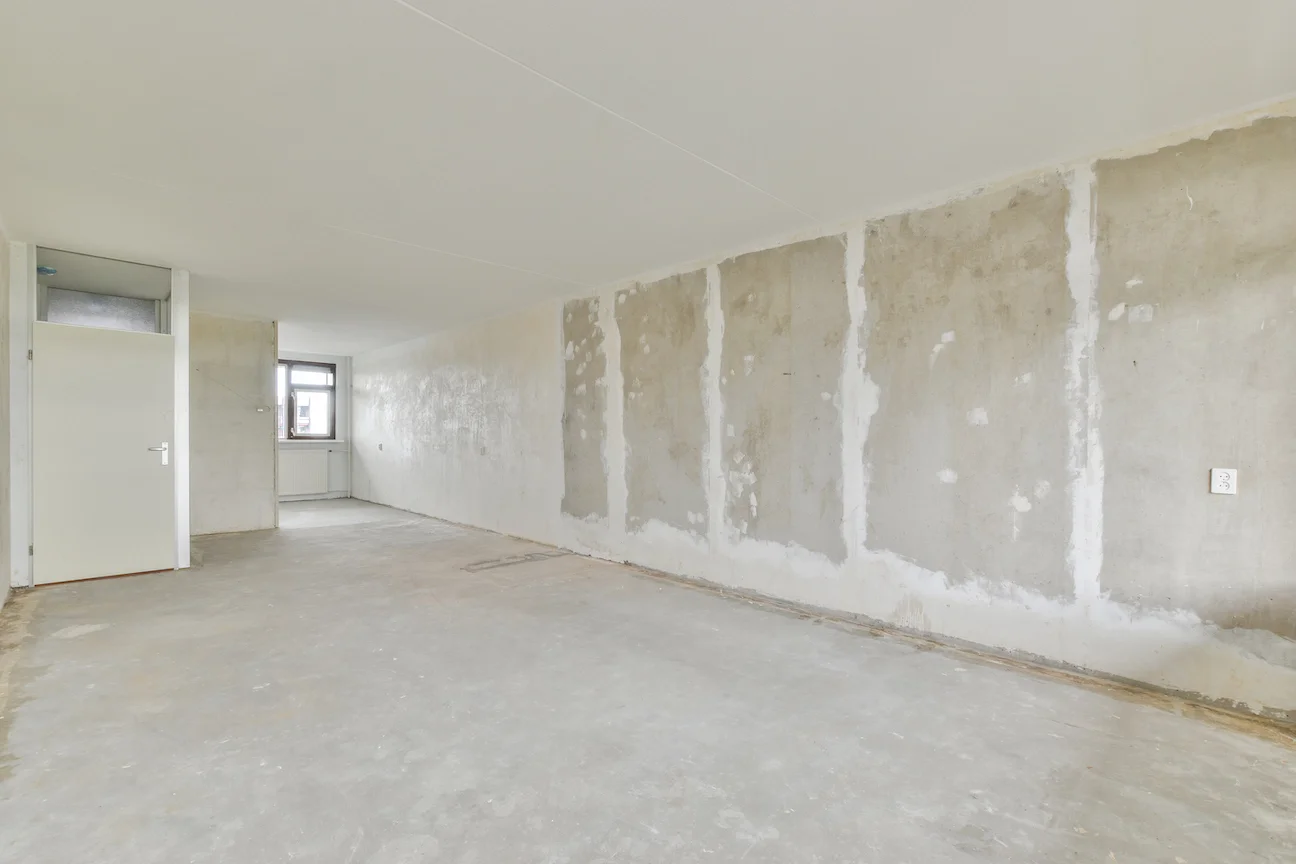 The Bay Area is notorious for its wide range of temperatures, warm weather conditions, and humidity. All these elements can have a lasting impact on your drywall. As you well know, your home's walls are essential to its overall integrity. This is why we offer comprehensive drywall installation and drywall repair services.
Have you experienced water or fire damage? Are you looking to spruce up your walls with a fresh coat of paint?
A DIY installation project can quickly become an overwhelming task. Whether you are dealing with minor drywall issues, a major restorative home improvement project, or anything in between, our expert team is more than ready to help.
Let Kaminskiy Care and Repair take the stress off of your shoulders. Our experienced technicians have the materials, tools, and methods to meet industry standards. We will install the new drywall for you and advise you on the best materials for a specific project. Get in touch today!
---
Stucco Repair Sunnyvale Home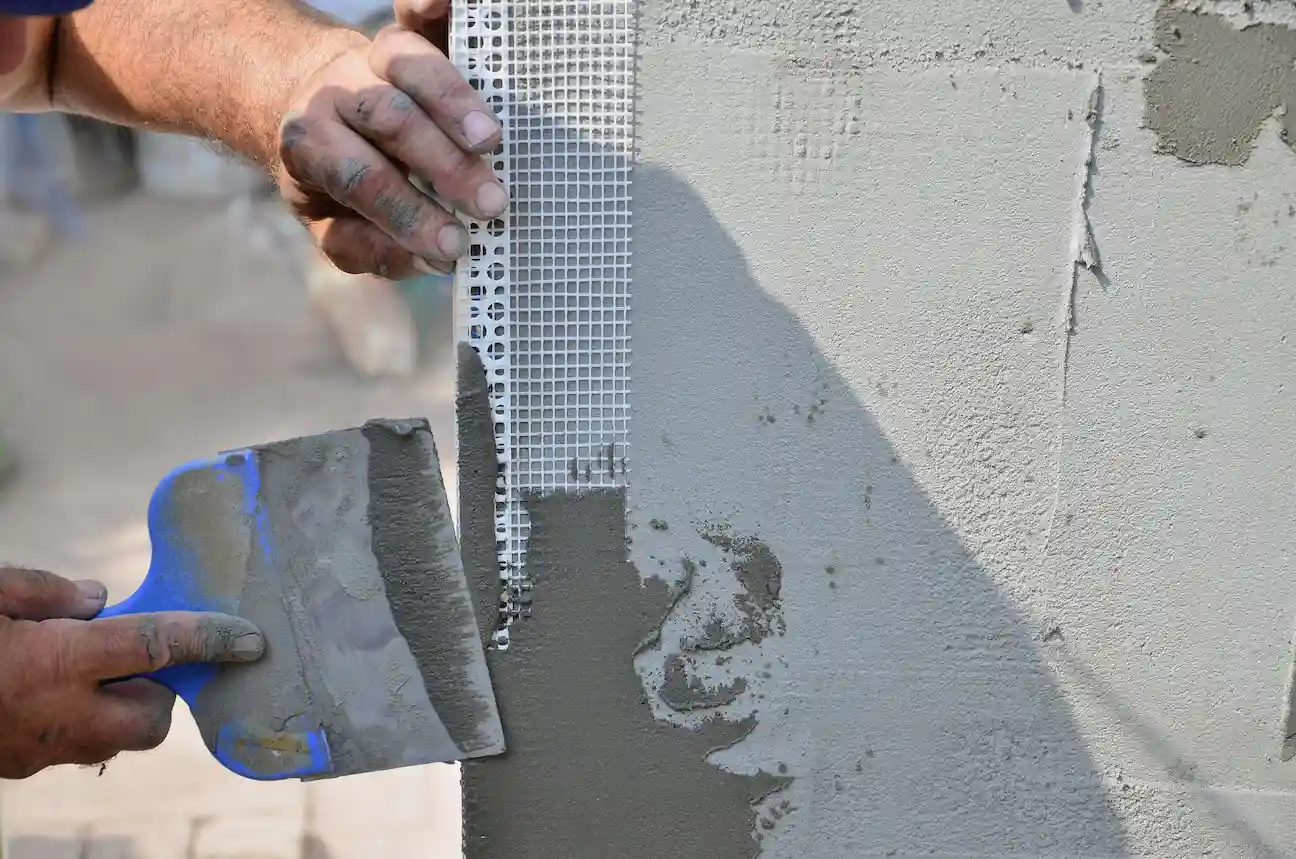 Natural wear and tear can cause your stucco to crack. These cracks usually require expert repair services to ensure the structure remains strong. Our professional team is equipped with the best tools and techniques to fix any stucco-related issues quickly. We can handle anything from water damage and accidental holes to cracks resulting from wear and tear!
Your wall's stucco is just as crucial as your drywall regarding insulation and structural reinforcement. We strongly recommend not trying to do the project yourself.
The Do-It-Yourself route can lead to long-term problems such as water damage, pests, or poor insulation. You can count on our team of skilled specialists in Sunnyvale to make the exterior of your home look perfect.
---
Drywall Texture Matching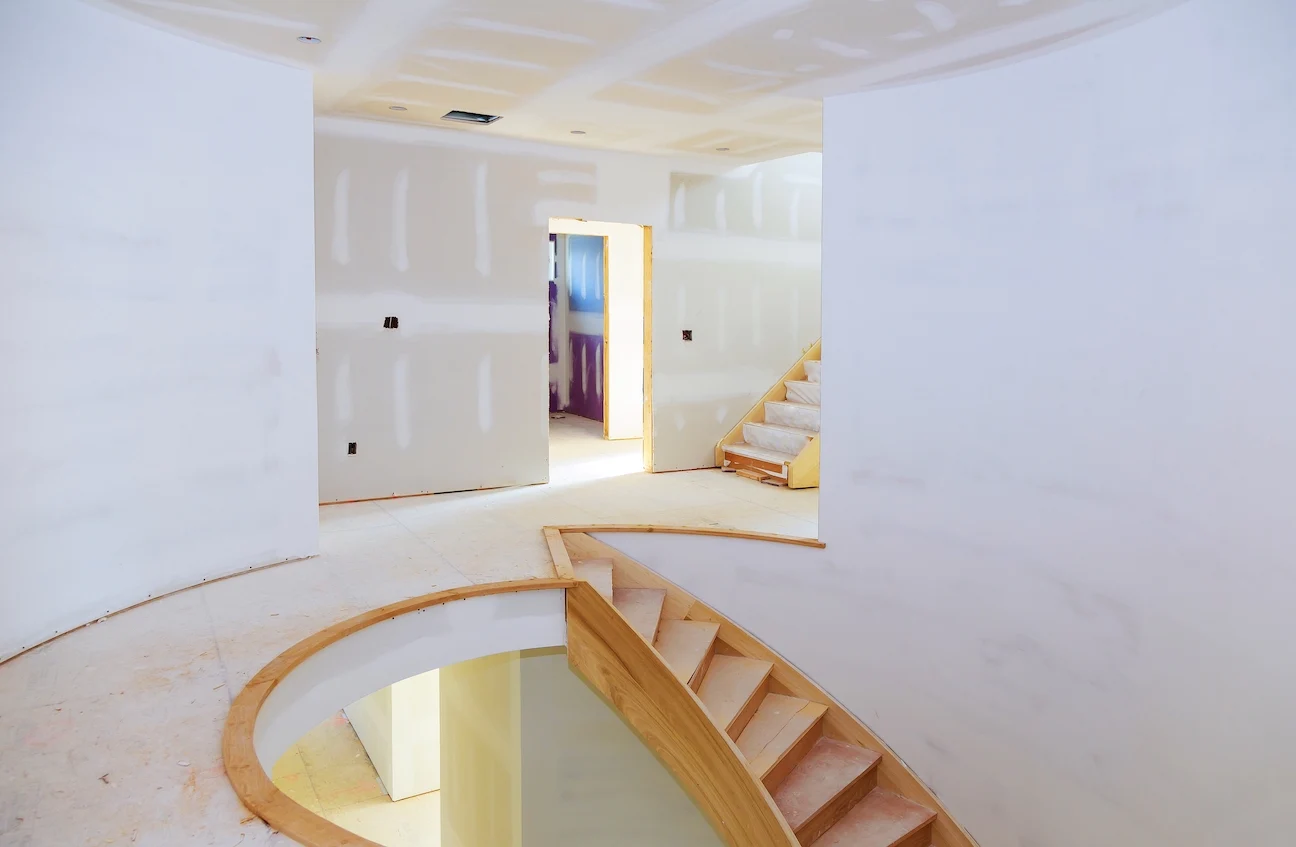 Have you tried to patch your own drywall and then match the texture? It can be one of the most frustrating things in home repair!
Our expert handyman in Sunnyvale CA have the experience and tools to match your drywall patch perfectly! When we are done you will be trying to figure out where the patch even was!
Call and schedule your repair job today!
---
Ceiling Repair Services in Sunnyvale
Have you noticed a crack in your ceiling? Your ceiling is as susceptible to damage as any part of your home. Accidents happen, but that does not mean you must live with a damaged ceiling! We provide comprehensive ceiling repair services, which involve assessing the damage, choosing suitable materials, and employing the proper technique. Our repair services also include high-quality texture matching to ensure that any additions or fixes blend perfectly with your existing walls.
---
Number One Sunnyvale Drywall Handyman
If you need drywall or stucco repair services in CA, Kaminskiy Care and Repair is the best option. We have a skilled team of professionals who will ensure your project is completed on schedule and with the utmost quality. Most importantly, we keep you informed every step of the way. Your home has never been in better hands. Get started on your project today by contacting us!